Description
Ventilated Cooling & Consistent Cooling
Dynamic cooling, Fast cooling, Frost Free. Hidden behind lightbox for bigger inside capacity.
Lights  & Energy-saving cooling
Energy-saving LED light, no brightness reduction under sub-zero temperature. Single motion detachable tube light shields for easy replacement of Tube Light.
Adjustable and Heavy-duty Shelves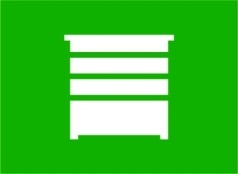 Easy adjustable and heavy-duty shelves.
Inside visibility &Merchandising
Reflective glass with clear & vivid product visibility.
Canopy light option for branding.
Casters Wheels
Heavy-duty universal wheels for easy movement and stop anywhere